Theory & Discourse
LANDSCAPE ARCHITECTURE: FERTILE GROUND FOR FEMINISTS? |
Elinor Scarth
LA 67
In India, gender studies in spatial disciplines, both in theory and practice, have not received considerable attention. It is an important concern, especially if one looks at the character of the workforce in these disciplines, where women, with their strength in numbers and thinking are playing a very crucial role in shaping them. Elinor Scarth while questioning the "ingrained gender constructs" calls for the need to have a more genderinformed and inclusive professional world of landscape architecture.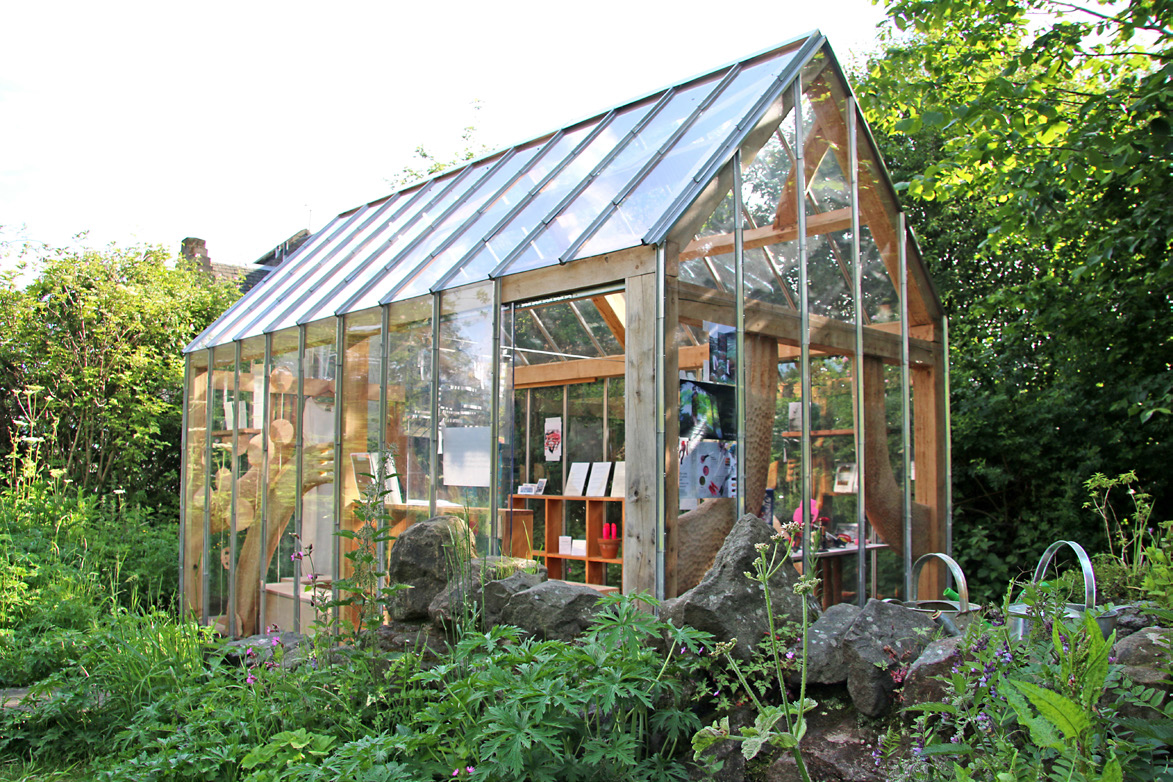 A growing interest in feminist research in landscape design has been detected in the work of landscape architecture students at Edinburgh College of Art [ECA]. In recent years students at ECA have been critically questioning the position of women in the landscape architecture profession, the prevalence of masculinist methodologies and discourses in the field alongside the role and experiences of women in landscape contexts[1]. These interrogations include an examination of the tools and technologies inherent to landscape architecture, such as maps, master plans, aerial views, drones, and GIS applications, in addition to an attention to the language, vocabulary, and voices foregrounded in professional discourses. In the current global context whereby awareness of compound and intersecting inequalities is growing, students are drawing our attention to the necessity of questioning landscape architecture and the teaching and learning practices of landscape design and theory through inclusive and intersectional feminist lenses.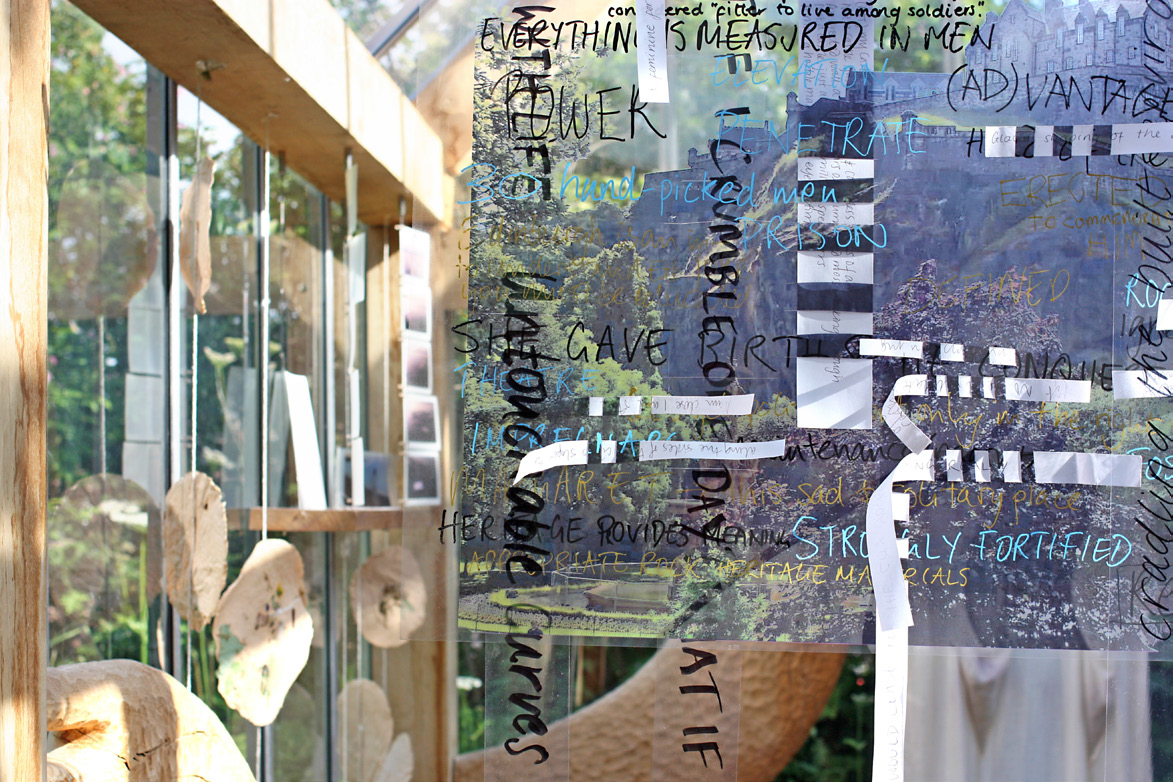 landscape education:
introspection, reflection and application |

RIGHT HERE & NOW!
Nikhil Dhar

in the larger context |

ON EDUCATION AND LANDSCAPE ARCHITECTURE
Shishir R. Raval

TREADING THROUGH… LANDSCAPE PEDAGOGY AND PRACTICE
Suneet Mohindru

THE FOUNDATIONS OF ACADEMIC MORALITY
Sridevi Rao

A VISION TOWARD STRENGTHENING LANDSCAPE ARCHITECTURE EDUCATION IN INDIA
THE ISOLA EDUCATION BOARD
Swati Sahasrabudhe, Nikhil Dhar & Prashanta Bhat

ASSESSMENT OF LANDSCAPE ARCHITECTURE PROGRAMMES
PERSPECTIVES FROM OUR REGION
Mike Barthelmeh

LANDSCAPE ARCHITECTURE:
FERTILE GROUND FOR FEMINISTS?
Elinor Scarth

foundation level |

"THE LANDSCAPE" FEAT. PINK FLOYD
Arjun Sharma

UNDERSTANDING LANDSCAPE EDUCATION IN ARCHITECTURE
BECAUSE ARCHITECTURE NEEDS THE LANDSCAPE...
AND NOT THE OTHER WAY ROUND
Shilpa Bakshi Chandawarkar

UNDERGRADUATE LANDSCAPE PROGRAM
BECAUSE ARCHITECTURE NEEDS THE LANDSCAPE...
NAVRACHANA UNIVERSITY | VADODARA
Pragya Shankar

higher education level |

TRAVERSING LANDSCAPE ARCHITECTURE EDUCATION IN MUMBAI
Urmila Rajadhyaksha

PEDAGOGICAL APPROACH OF LANDSCAPE STUDIOS
SCHOOL OF PLANNING AND ARCHITECTURE | NEW DELHI
Aarti Grover

A HERMENEUTIC FRAMEWORK FOR LANDSCAPE STUDIOS
Sandip Patil

PEOPLE PLACE PALIMPSEST
Divya Shah

LANDSCAPE ARCHITECTURE CURRICULA
ASKING THE RIGHT QUESTIONS
Ekta Gyani

collaborations |

ADVANCEMENT THROUGH ALUMNI COLLABORATION
Prashanta Bhat & Keith Christensen

EDUCATION BEYOND BOUNDARIES
CREATING NEW OPPORTUNITIES FOR COLLABORATIVE LEARNING
Caroline Lavoie & Swati Sahasrabudhe

urbanism |

TALKING URBANISM
In conversation with Vinayak Bharne

remembrance |

REMEMBERING RAJAPRAKASH PURUSHOTHAMAN
Aarti Grover