About us
Founded by two spatial designers, Brijender Singh Dua (architect and graphic designer) and Geeta Wahi Dua(landscape architect) in February, 2001, LA Journal, a professional publication based on the subject of landscape architecture, explores the relationship of nature and culture in the realm of design, in context of Indian subcontinent. The journal looks at the subject as a multidisciplinary discipline where scientists of natural Science, artists, historians, social scientists and spatial design professionals have significant roles to play, an approach that helps it to understand diversity of perspectives across different cultures regarding the subject.

Advisory Board
Rohit Marol, landscape architect (Bengaluru)
Savita Punde, landscape architect (Gurugram)

Supported By
LA Journal is solely supported by revenue generated by regular advertisements of landscape companies, of their products and services.

Circulation
LA Journal is circulated amongst the spatial design fraternity including landscape architects, urban designers, conservation architects and other professionals. It enjoys a healthy visibility in libraries of architecture and design institutes all over India.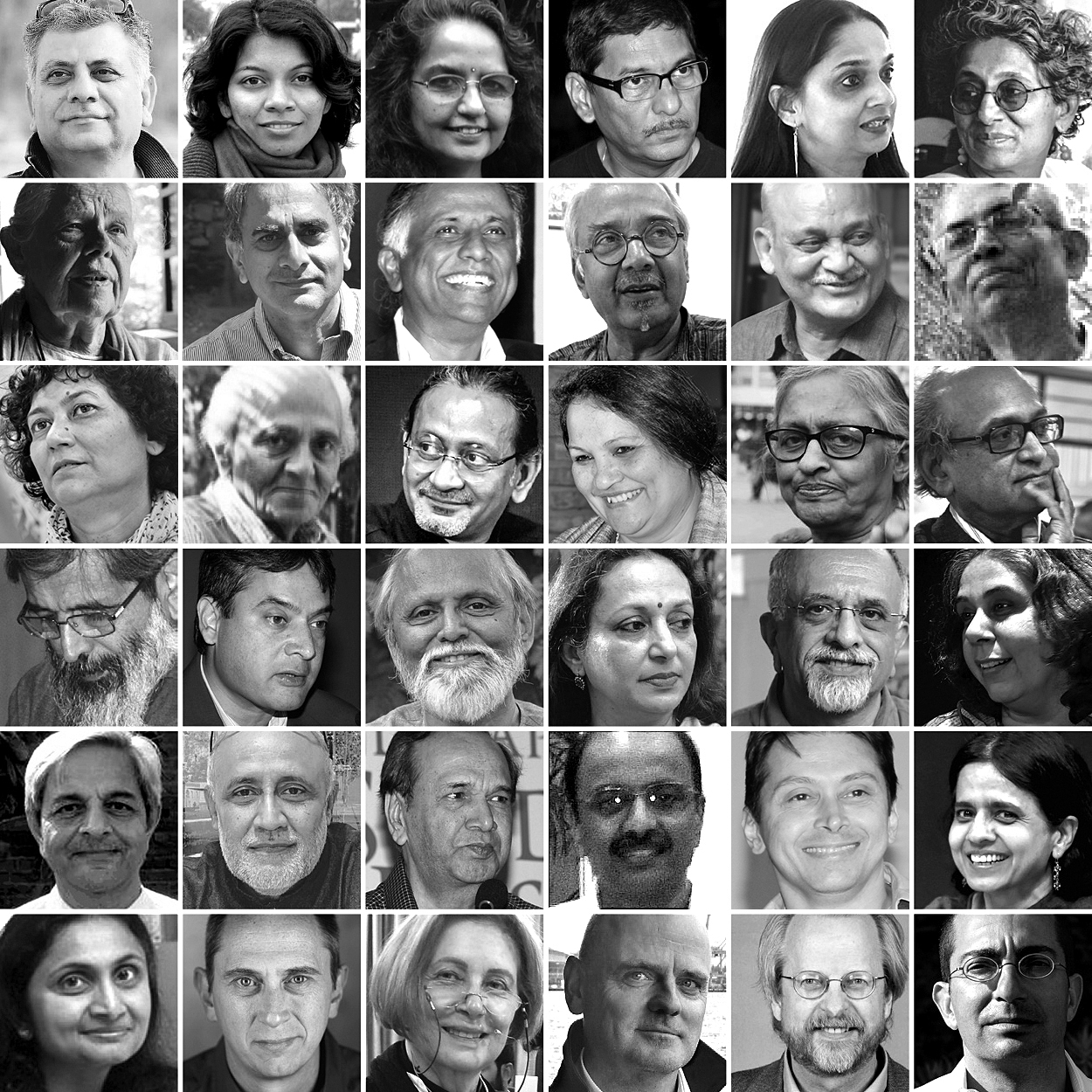 Akshay Kaul | Alpa Nawre | Amita Sinha | Aniket Bhagwat | Anuradha Mathur | Chitra Vishwanath | Didi Contractor |
Gautam Bhatia | Iftikhar-Mulk Chishti | K T Ravindran |
Madhav Gadgil | Madhu Pandit | Mansinh M. Rana |
Mohammad Shaheer | Mohan Rao | Nalini M Thakur |
Narayani Gupta | Narendra Dengle | Neelkanth Chhaya |
Nikhil Dhar | Nimish Patel | Nina Chandavarkar |
Prem Chandavarkar | Priyaleen Singh | Rabindra J Vasavada | Rahul Mehrotra | Ram Sharma | Shishir R Raval |
Snehanshu Mukherjee | Sunita Narain | Uma Sekar |
Charles Waldheim | Ebba Koch | James Corner |
James L. Wescoat JR. | Vladimir Djurovic