Theory & Discourse
TREADING THROUGH… LANDSCAPE PEDAGOGY AND PRACTICE |
Suneet Mohindru
LA 67
Suneet Mohindru brings to forefront various intellectual conflicts being caused by the differences in the understanding, perception and interpretation of the meaning and value of landscape architecture and scope of the discipline, in both theory and practice. He further calls for a more nuanced and robust landscape studio culture that enlightens as well as inspires.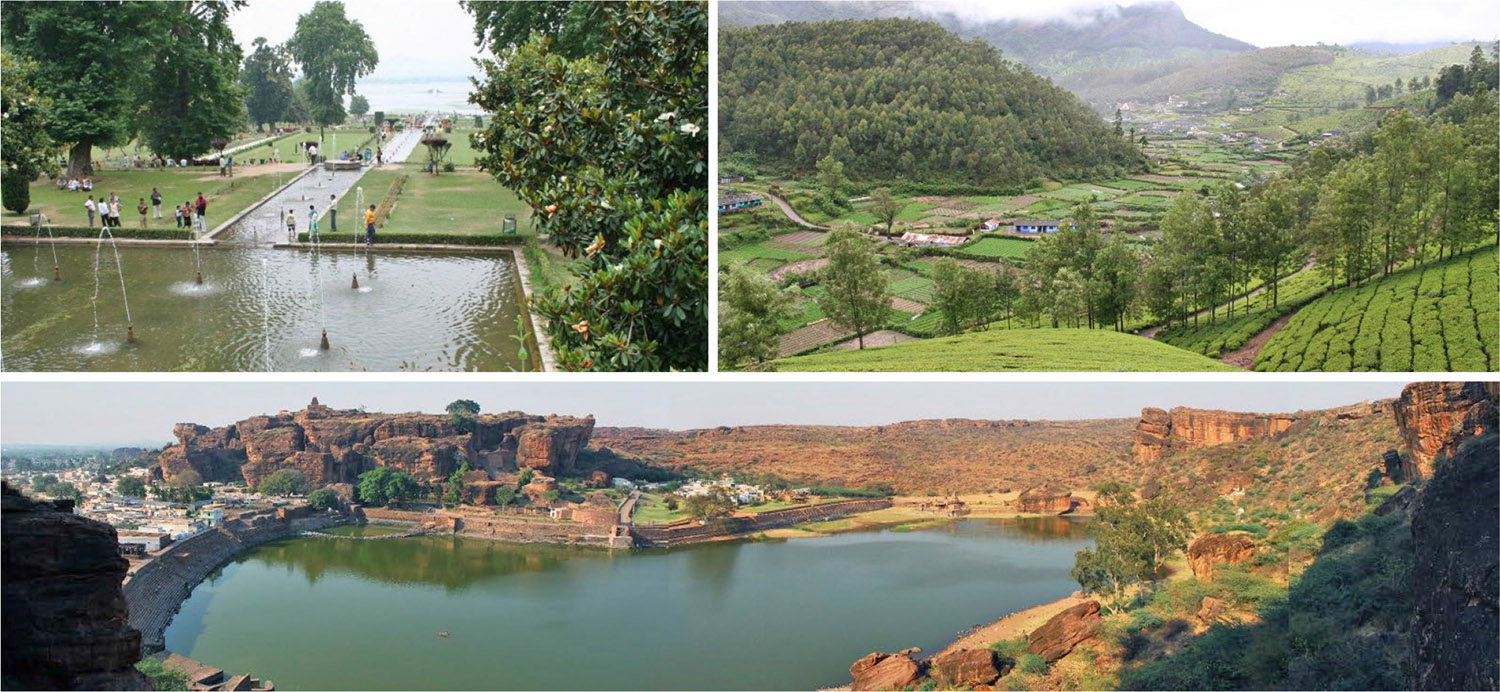 Education, along with Practice of Landscape Architecture, is a key partner to define the contours of the discipline, while constantly regulating, updating, intensifying and safeguarding its orthodoxy. Theory embedded deeply in the principles of education and practice safeguards its own heritage with purity of intent. This writing explores the peculiarity of landscape architecture education in terms of pedagogy, considering its multiple constituents and interfaces, spanning the realm of natural sciences, engineering, art, philosophy and ontology. These myriad aspects have been probed through the lens of personal experience spanning teaching and practice. Ideas, beliefs and convictions expressed here highlight timelessness and sanctified nature of imparting knowledge.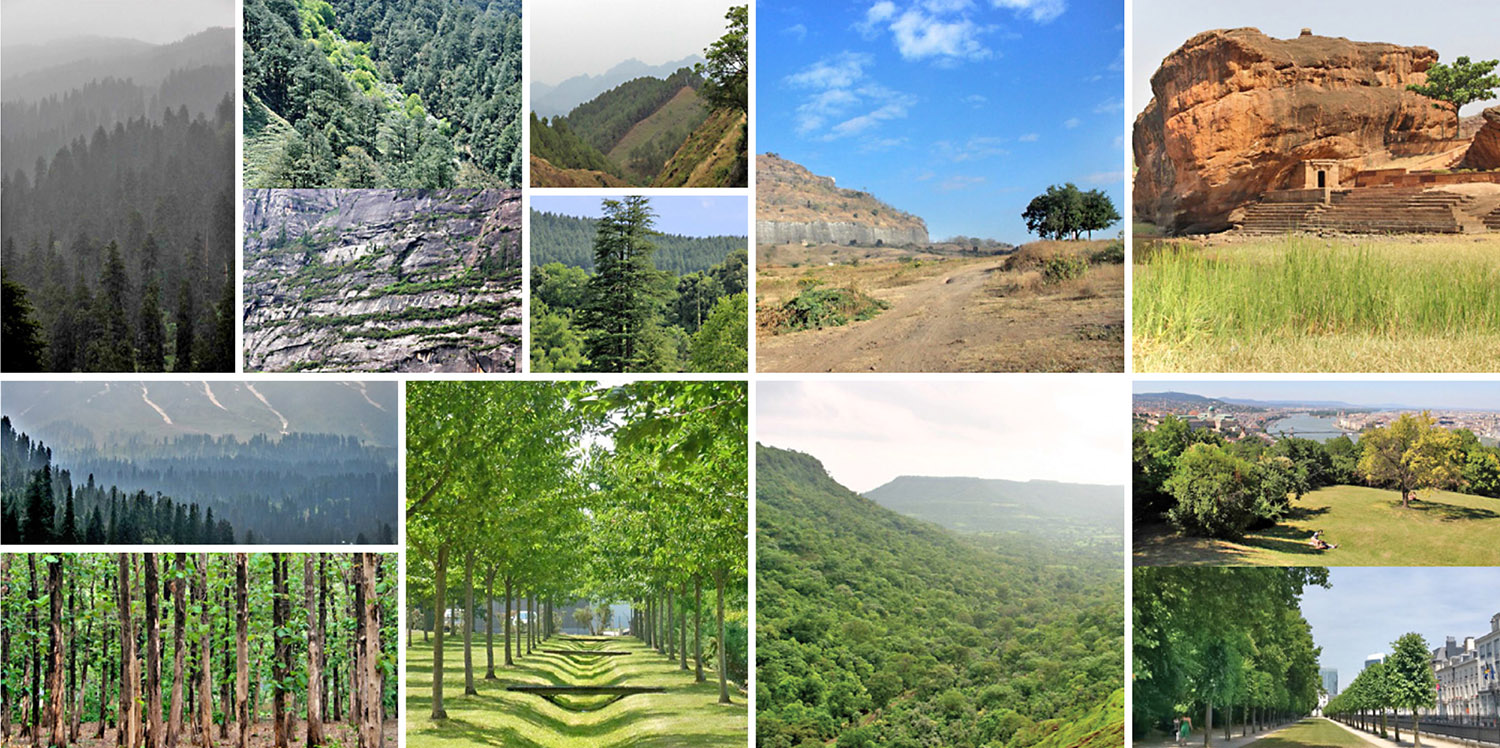 landscape education:
introspection, reflection and application |

RIGHT HERE & NOW!
Nikhil Dhar

in the larger context |

ON EDUCATION AND LANDSCAPE ARCHITECTURE
Shishir R. Raval

TREADING THROUGH… LANDSCAPE PEDAGOGY AND PRACTICE
Suneet Mohindru

THE FOUNDATIONS OF ACADEMIC MORALITY
Sridevi Rao

A VISION TOWARD STRENGTHENING LANDSCAPE ARCHITECTURE EDUCATION IN INDIA
THE ISOLA EDUCATION BOARD
Swati Sahasrabudhe, Nikhil Dhar & Prashanta Bhat

ASSESSMENT OF LANDSCAPE ARCHITECTURE PROGRAMMES
PERSPECTIVES FROM OUR REGION
Mike Barthelmeh

LANDSCAPE ARCHITECTURE:
FERTILE GROUND FOR FEMINISTS?
Elinor Scarth

foundation level |

"THE LANDSCAPE" FEAT. PINK FLOYD
Arjun Sharma

UNDERSTANDING LANDSCAPE EDUCATION IN ARCHITECTURE
BECAUSE ARCHITECTURE NEEDS THE LANDSCAPE...
AND NOT THE OTHER WAY ROUND
Shilpa Bakshi Chandawarkar

UNDERGRADUATE LANDSCAPE PROGRAM
BECAUSE ARCHITECTURE NEEDS THE LANDSCAPE...
NAVRACHANA UNIVERSITY | VADODARA
Pragya Shankar

higher education level |

TRAVERSING LANDSCAPE ARCHITECTURE EDUCATION IN MUMBAI
Urmila Rajadhyaksha

PEDAGOGICAL APPROACH OF LANDSCAPE STUDIOS
SCHOOL OF PLANNING AND ARCHITECTURE | NEW DELHI
Aarti Grover

A HERMENEUTIC FRAMEWORK FOR LANDSCAPE STUDIOS
Sandip Patil

PEOPLE PLACE PALIMPSEST
Divya Shah

LANDSCAPE ARCHITECTURE CURRICULA
ASKING THE RIGHT QUESTIONS
Ekta Gyani

collaborations |

ADVANCEMENT THROUGH ALUMNI COLLABORATION
Prashanta Bhat & Keith Christensen

EDUCATION BEYOND BOUNDARIES
CREATING NEW OPPORTUNITIES FOR COLLABORATIVE LEARNING
Caroline Lavoie & Swati Sahasrabudhe

urbanism |

TALKING URBANISM
In conversation with Vinayak Bharne

remembrance |

REMEMBERING RAJAPRAKASH PURUSHOTHAMAN
Aarti Grover