Environment & Ecology
NATURE CONSERVATION, SOCIAL DEVELOPMENT AND FREEDOM |
Kanchi Kohli | Manju Menon
LA 63
In India, the preposition of development and nature conservation has a complex, and often conflicting character. The context of the country's rich natural and cultural history, the demands of development and legal frameworks many of which were formulated during British times and hence need nuanced advancement based on present-day realities are some of the key aspects that are being discussed by Kanchi Kohli and Manju Menon.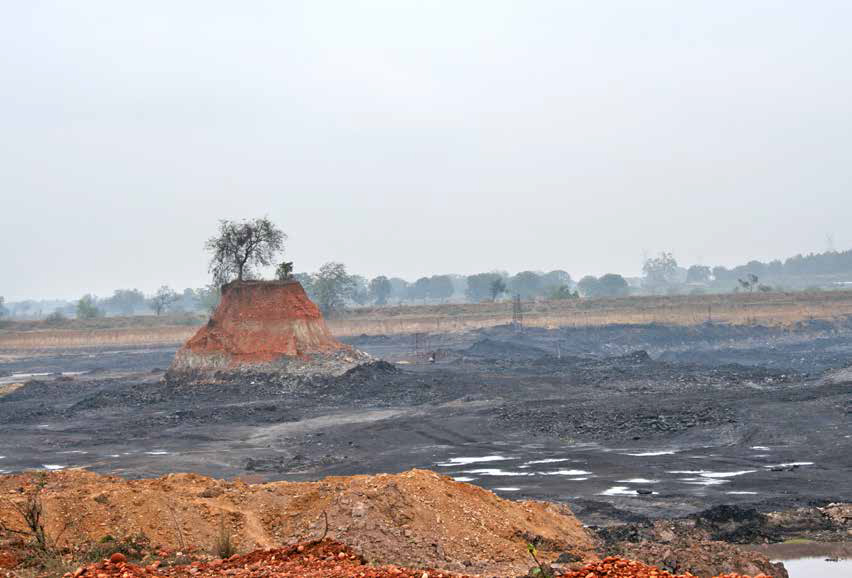 Environment and Development

India is very richly endowed in natural and cultural heritage. We have some of the most breath-taking land and waterscapes and monuments of the world right here. Our diversity and abundance of plant and animal life draw so many people to them all the year-round. Most Westerners find it mind-blowing that all this survives in a country with such a large population of people. Our syncretic traditions have respect and appreciation for the power of nature, millions of people in India practice agriculture, fisheries, pastoralism, and other livelihoods that are possible only if a balance between nature protection and harvest is maintained. Unfortunately, our policies and institutions governing social and economic development are quite distant from these livelihoods and cultural knowledges of nature.