Art & Culture
THIS MOMENT IN TIME | In Conversation with Feisal Alkazi
LA 62
A conversation with Feisal Alkazi, theatre director and writer brings to forefront many common areas of thinking and concern with design professionals - creating a sense of place, role of history and idea of identity to name a few.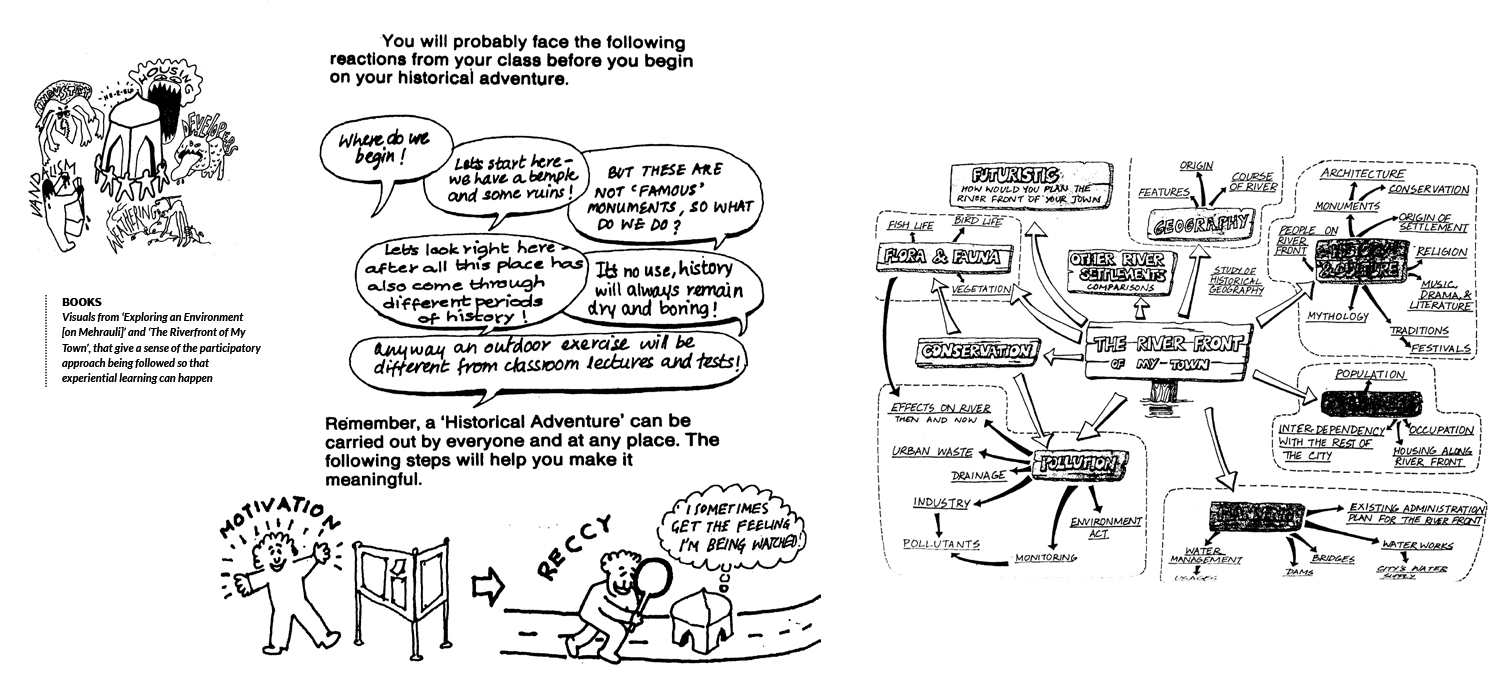 Elements of Visual Experience as Inspiration

I think we are greatly influenced by the spaces we grow up in. I grew up in Mumbai in the 1950s and 60s surrounded by a very rich visual and aural environment . My parents had studied theatre in England soon after independence. When I was born in 1955, our family had just moved into a fabulous new flat on the fifth floor of a building in Mumbai. My parents did away with all the internal walls to create a completely free flowing studio like space. arge windows on two sides looked out on the sea. Because of their great interest in the visual arts I had a Calder mobile hanging over my cot,while an eclectic collection of objects: an exquisite Bodhisattva,a powerful Shiv Shakti bronze, MF Husain's paintings and African masks hung on the walls. This space also served as my father's rehearsal space and on the floor above he created an open-air theatre named Meghdoot. Here the sky,the stars and the sound of the sea formed the backdrop for his productions of several classics of world theatre. Every evening there would be actors going in and out of our flat wearing Greek and Victorian costumes,intoning their lines, readying themselves for a performance.

When I was two I moved with my mother and my elder sister to Chennai. Here I entered a completely different environment as my mother was learning Bharatnatyam from the great Bala Saraswati and I grew up in her home, a traditional household that resounded with the sound of music and dance. By the time I was four, we were back in Mumbai. The colonial buildings of South Mumbai was where my school was and where much of my extended family stayed. The contours of my world had changed dramatically.