Environment and Ecology
LANDSCAPES OF THE MIND | Tridip Suhrud
LA 65
In the modern history of India, there have been a few personalities that have profoundly influenced the thinking of many generations on aspects of environment, culture and philosophy. Their thoughts and ideas have impacted not only people, but cultures across boundaries. Mohandas Karmchand Gandhi [Mahatma Gandhi] is one of them. Tridip Suhrud, writer and cultural historian based in Ahmedabad, reflects on various ideas of Mahatma Gandhi about nature and ecology and its relationship with culture.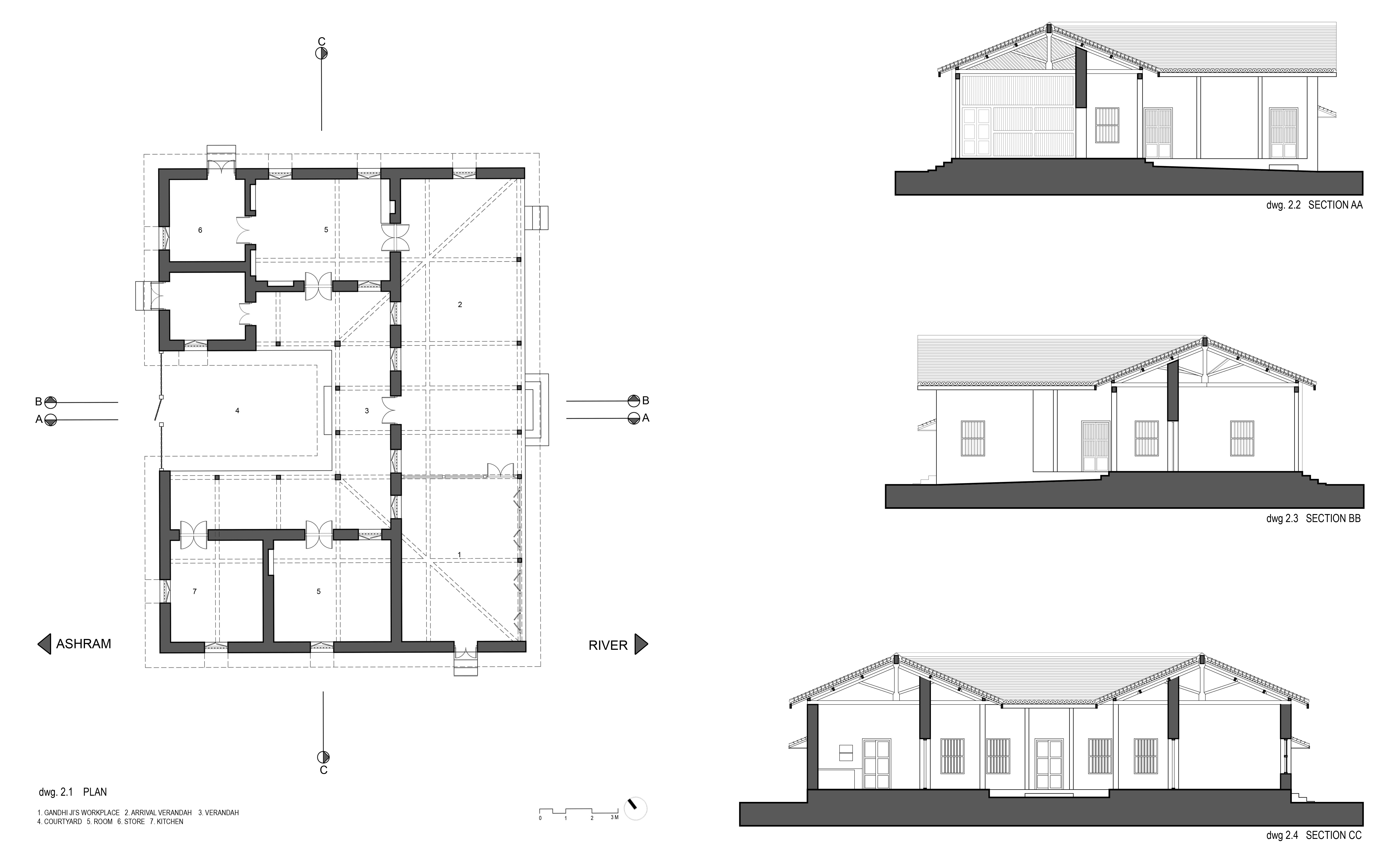 "The three of us sleep under the open skies. Opposite us, we see the glowing Venus, to our right is the Great Bear and the Southern Cross to our left and Leo roars right above us and Jupiter is over our heads."

Gandhi wrote to his youngest son Devadas on 11 May 1932. The other two in 'The three of us' that he mentions are his companions Sardar Patel and Mahadev Desai. This rare leisure is afforded to them as prisoners of the Raj in Poona's Yeravada Jail, a place that as much a 'home' as Ahmedabad's Sabarmati Ashram. Devadas is also a prisoner of the Raj, albeit in Gorakhpur. Gandhi had this rare capacity to turn captivity, un-freedom to a deep sense of freedom, a soaring sense of freedom. This capacity came not only by cultivating acquaintance with the denizens of the skies and beholding the heavens but by turning inwards. But we are going ahead of us.