Environment
How Green Is My City: A Punekar's Perspective | Manjusha Ukidve
LA 44
In the recent years, the city of Pune has lost touch with its natural systems and environment. With unrestrained apathy and insensitive development, the green layer of the city has shrunk into but pitiful and disjointed fragments. The citizens and architects alike must now adopt a more pro-active role in ensuring they are able to reconnect with the environment. They must reconsider their development ways and redesign the now defunct river, water bodies and parks into more ecologically and socially relevant features while there is still hope.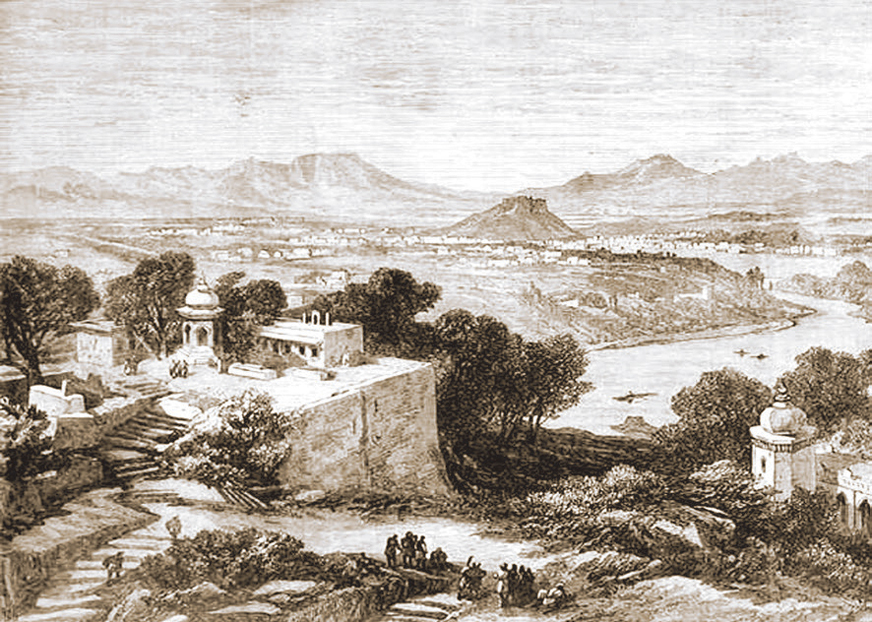 The landscape of a city and its people are inevitably related. Or so it was, years ago. When cities took birth in the landscape and grew up to respect it. Does the same hold true today? As a citizen of Pune, I have seen the city outgrow its natural surroundings. A sense of nostalgia creeps in when I remember the green Pune of my childhood. The time when we would climb up the hills ('tekadis' in Marathi) for our morning walk, and stroll along the river in the evenings or enjoy our picnics in the verdant greenery of the University campus.

The landscape of Pune has undergone a great change in a span of three decades. The "pensioner's paradise" and "city of bicycles" has today become the "traffic city". Lifestyles have changed and so has the relationship between people and landscape. Today, Punekars go about their lives with little, or no real connect with the land that they live on.

Situated at the foothills of the Sahyadris, in a topographical bowl of sorts, Pune is home to the confluence (sangam) of two rivers, the Mula and the Mutha and also a number of lakes (like the Katraj lake, that was harnessed as a source of water by the Peshwas in the 18th century.) The city is blessed with many shades of green, and is home to a variety of indigenous species of flora and fauna.