Cities
Tender S.U.R.E. : Specifications for Urban Roads Execution
LA 47
In conversation with Swathi Ramanathan, co-founder of Jana Group and chairperson of Jana Urban Space (Jana USP). With the advent of automobiles changing the manner of transportation, the character of our roads has seen a drastic change from once being sites for local markets and community gatherings to now being perennially congested in an effort to keep up the ever-increasing vehicular traffic. Our roads are wanting of better infrastructure and planning. Tender S.U.R.E. standardizes urban road designing and maintenance in a manner that provides a space for the various means of transportation in the urban society- public and otherwise- and that would inherently improve the quality of a citizen's life.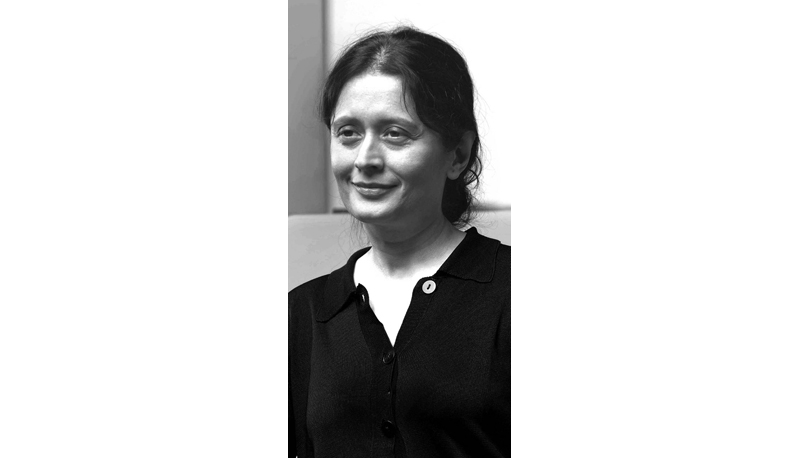 A look back in history of India's urban settlements shows that traditional patterns of road networks responded to the use of that timeroads and lanes were used as networks for localized movement, community interaction, and thriving markets. These patterns created compact city forms and mixed-use neighbourhoods where work and home were closely located. With the advent of automobiles and the far-flung growth of the major cities, these patterns have been replaced with an equally far-flung and haphazard road network. Walking and cycling as a means of mobility, have been sidelined at an alarming rate. Aspirations of an economically-empowered middle class and the failure to provide public transport alternatives have further worsened the situation.

Our city roads are not planned in a clear, networked hierarchy of connectivity. They are not planned to integrate public transport networks: local buses, city buses, rail, and mass rapid transit. These do not provide a continuous network of pedestrian and cycling pathways, thereby ignoring the mobility needs of above 30% of the population. Theses are constantly under assault by multiple agencies with no planning or coordination between each other. Network utilities beneath and above the roads - drains, telecom lines, power lines, sewage, water, electric poles, transformers - are haphazardly laid, resulting in a sense of chaos and unusability of much of the road and footpaths. These have a poor life cycle, with inadequate quality assurance on execution, and maintenance.